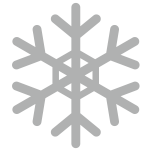 Frost resistance
Frost resistance is determined by the degree of water absorption of the tile (ie it does not provide water to freeze it). For tiles for indoor use is not required frost resistance and moisture absorption is usually more than 10 %. In contrast, frost-resistant glazed tiles have an absorption of up to 3 %. For exterior are suitable sintered tiles with water absorption below 0.5 %.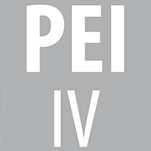 Use of glazed tiles by abrasion resistance:
Class PEI IV. - designed for busy foot traffic and stronger pollution, eg. Interiors of administrative buildings, hotel corridors, business rooms and offices.